Warranty & Guarantees
Rest in the confidence of an outdoor space built for a lifetime.
Our Guarantees
The No-Headaches Guarantee
We want you to experience the confidence of knowing your project is in the right hands. This is why we promise:
Clear & Proactive Communication
You'll always be in the know on what's happening on your project. From returned phone calls to timely communication to regular site walk-throughs, you'll never have to chase people down to know where your project is at.
Listening & Collaboration
We promise never to force our own design style preferences on you and your project. Our expert designers lead you through a collaborative process that ensures your design and your finished backyard match your unique styles and preferences.
Rigorous Attention to Detail
From base fills below the surface to finishing touches, we promise to adhere to the highest standards of workmanship. You may not even see some of our best work but you'll know it's there 20 years from now, when you're enjoying a yard that has matured beautifully.
Cleanliness & Organization
No one likes a mess and we promise you'll never see one. From clear and accurate documentation to organized job sites and clean, appropriately dressed people we promise to minimize disruption for you and your neighbours.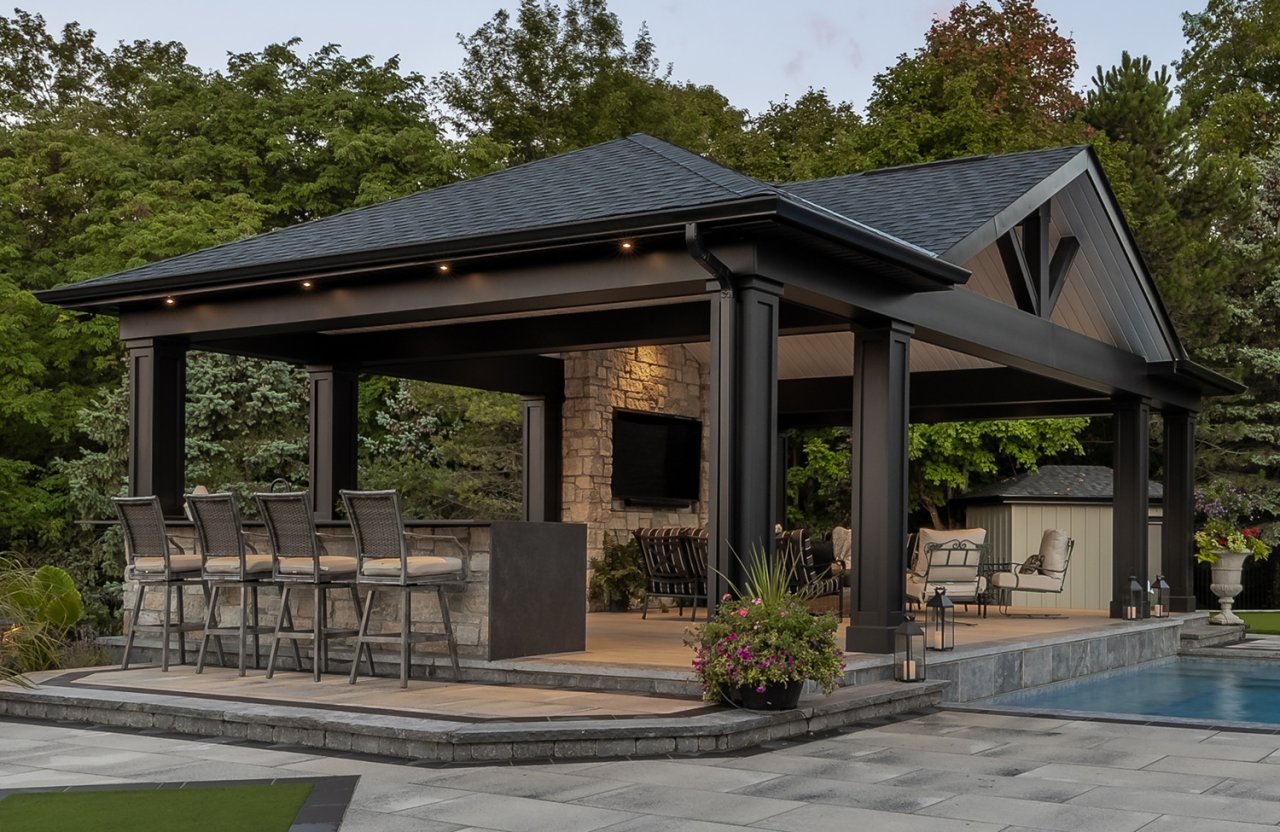 Our Warranty
Backing up our work
Hard Landscaping: 2 year warranty
Plant material: 1 year warranty
Warranties voided by improper maintenance, issues arising from unknown soil or groundwater conditions.
All Construction materials are subject to manufacturer's specific warranties/guarantees.
Next Steps
Your retreat is closer than you think.
The project may seem a little overwhelming but the way forward is really simple. Here's what to expect after our initial call.
1
Design
Work out the design and scope of your space.
2
Plan
Approve budgets and confirm a project schedule.
3
Build
Watch your yard transform into the space you always knew it could be.
4
Care
Keep your space looking stunning with our ongoing maintenance program.
Schedule a Consultation
Begin your project today.