Process
The steps towards your at-home retreat.
From the first phone call to the first splash in the pool we have you covered with a seamless process. Below is what you can expect after reaching out to us.
Design
1
Consultation
One of our team members will meet with you for an onsite consultation. This visit will give us a chance to meet you, hear what you are looking for and discuss your budget.
2
Site Planning
One of our expert designers will return to your property to take all necessary measurements and will ensure details of applicable bylaws are noted.
3
Conceptual Design
You will be able to see a preliminary design for your landscape so that you can envision the layout of your space and enjoy the excitement of a plan taking shape!
Plan
4
Sourcing Materials
We will begin to source available materials that will match your design aesthetic while navigating production schedules to ensure the project will be able to stay on track.
5
Approvals and Deposit
We will present you with the final design and budget to review and answer any questions you may have. Once approved, you will receive a deposit invoice.
6
Confirm Project Schedule
In this final planning step we coordinate all subcontractors, order materials, and confirm every last detail of your project schedule so we can hit the ground running!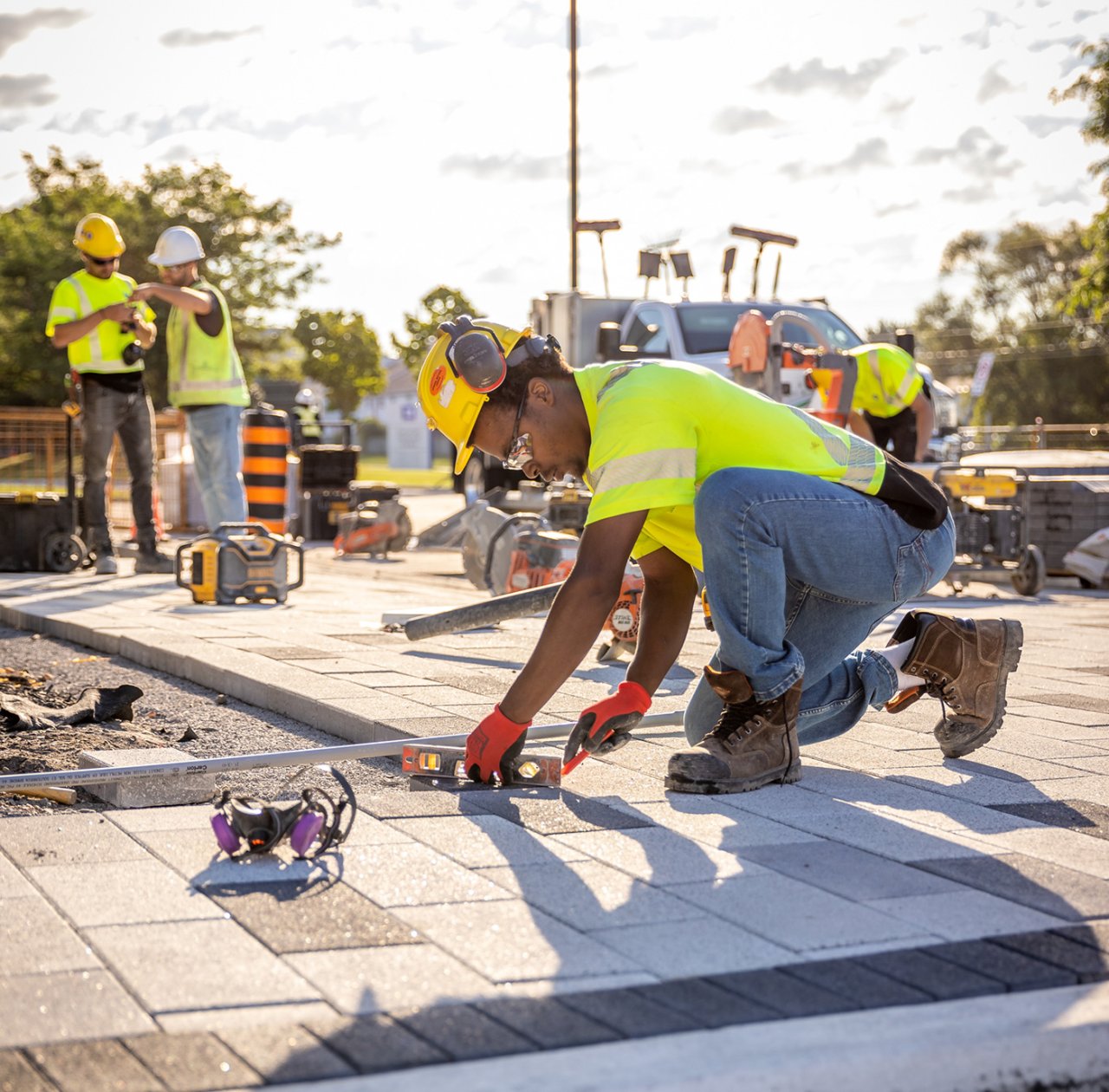 Build
7
Construction Begins!
At this point you can hand things over to our dedicated and trustworthy crew. They promise to adhere to the highest standards of workmanship and professionalism. They take pride in thoroughly covering every detail, never cutting corners, and maintaining organized and clean job sites to ensure the least amount of disruption to you and your neighbours.
8
Site Check-Ins
Throughout the process we want to ensure you are always in the know of what's happening on your project. You can expect clear and concise communication and regular site check-ins so you never have to chase anyone down for updates.
9
Final Walk Through
As the project comes to a close, we will conduct a final walk through to ensure you are totally satisfied with every aspect of your new backyard retreat. If there are any issues we will make the required adjustments.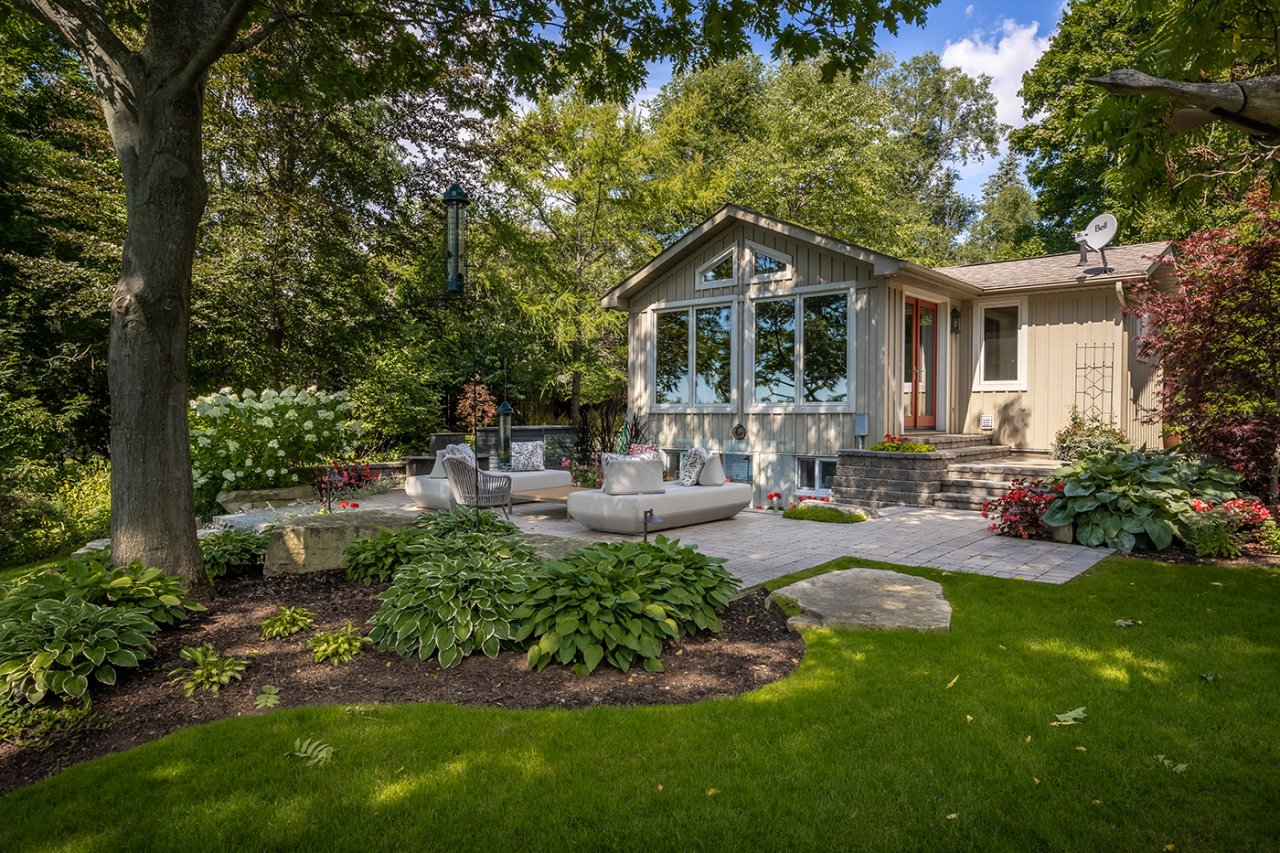 Care
10
Maintenance & Aftercare
Within the first year we will handle winterization of your plants and the removal of staking the following year. We will also conduct lighting checks and further periodic checks on planting down the road. Most importantly, if you are ever concerned that an aspect of your landscape isn't holding up well, give us a call and we'll stop by to check on it.
Next Steps
Your retreat is closer than you think.
The project may seem a little overwhelming but the way forward is really simple. Here's what to expect after our initial call.
1
Design
Work out the design and scope of your space.
2
Plan
Approve budgets and confirm a project schedule.
3
Build
Watch your yard transform into the space you always knew it could be.
4
Care
Keep your space looking stunning with our ongoing maintenance program.
Schedule a Consultation
Begin your project today.