Careers at Baun Landscapes
Grow with us.
At Baun Landscapes, you'll discover more than a job, you'll belong to a workplace where you can thrive.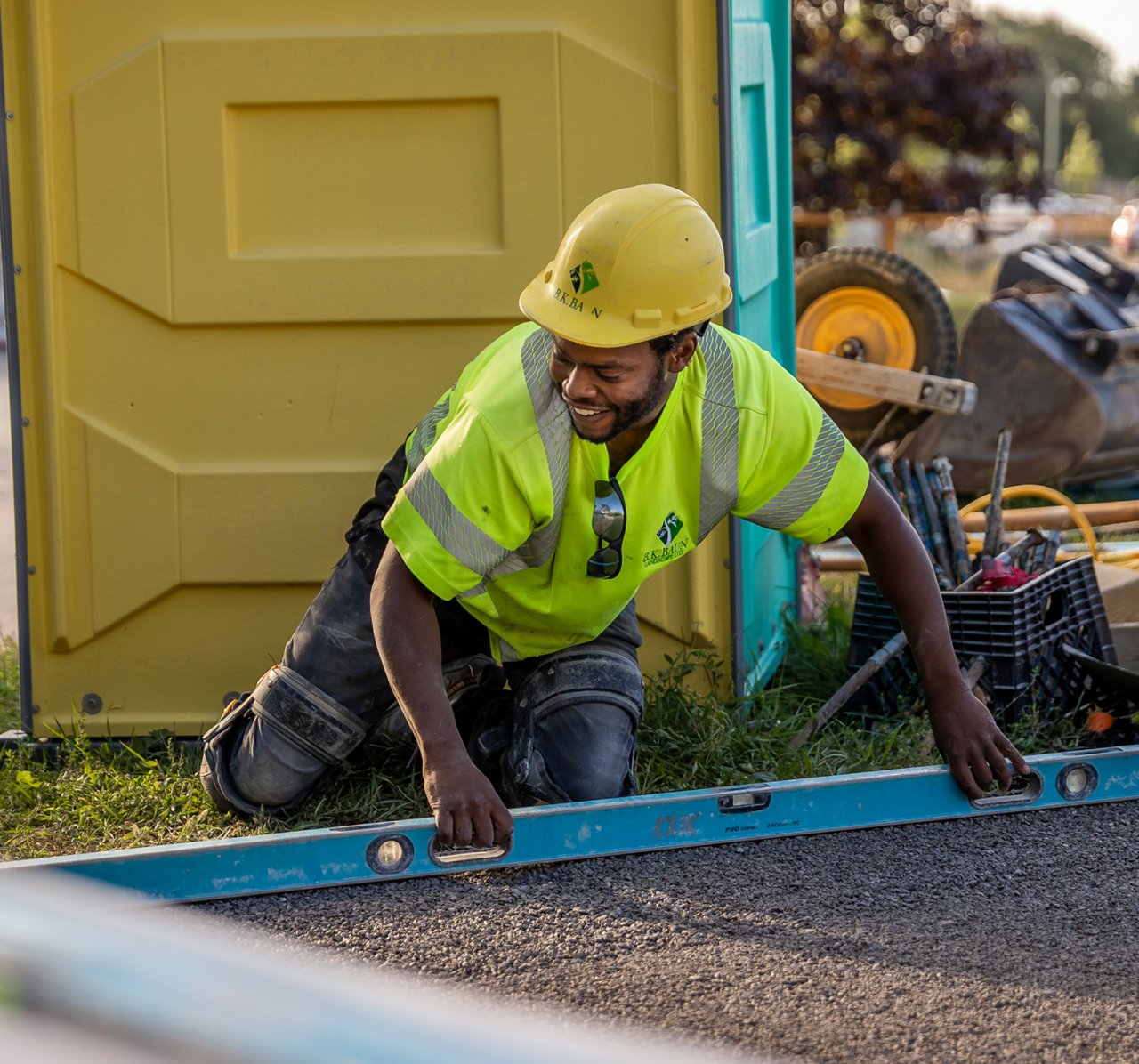 We believe that excellence is possible by the work of our hands.
For us it's all about hard work. Each day is another opportunity to exceed our clients' expectations with thoroughness, cleanliness, respect and end results that inspire. As a team we are committed to working hard and supporting each other. We place a high value on respect, recognizing accomplishments, and celebrating our wins. Along the way, we help each other grow helping elevate the landscape industry itself. If you share this same commitment to hard work and excellence, consider yourself a team player, and are looking for a chance to grow in a rewarding career… we have just the place for you!
Benefits
Why work at Baun Landscapes?
Stay healthy
Personal health spending accounts are available for full-time employees.
Look the part
Stay sharp without the cost thanks to your own uniform allowance.
Enjoy fun outside of work
Whether it's summer BBQ's, horseshoe tournaments, "Cold Beer Fridays" or our annual winter dinner, we always take time to celebrate together!
Grow your skills
If there is a class you'd like to take or a new skill you'd like to learn, let us know and we'll make sure it's paid for.
Our Mission
Our mission is to invite people to enjoy more enriched and inspired lives outside.
Our Vision
Fulfilled lives at home as people spend more downtime together outside.
Exceptional spaces that are unique and built to last a lifetime.
An industry elevated by a team committed to continuous improvement.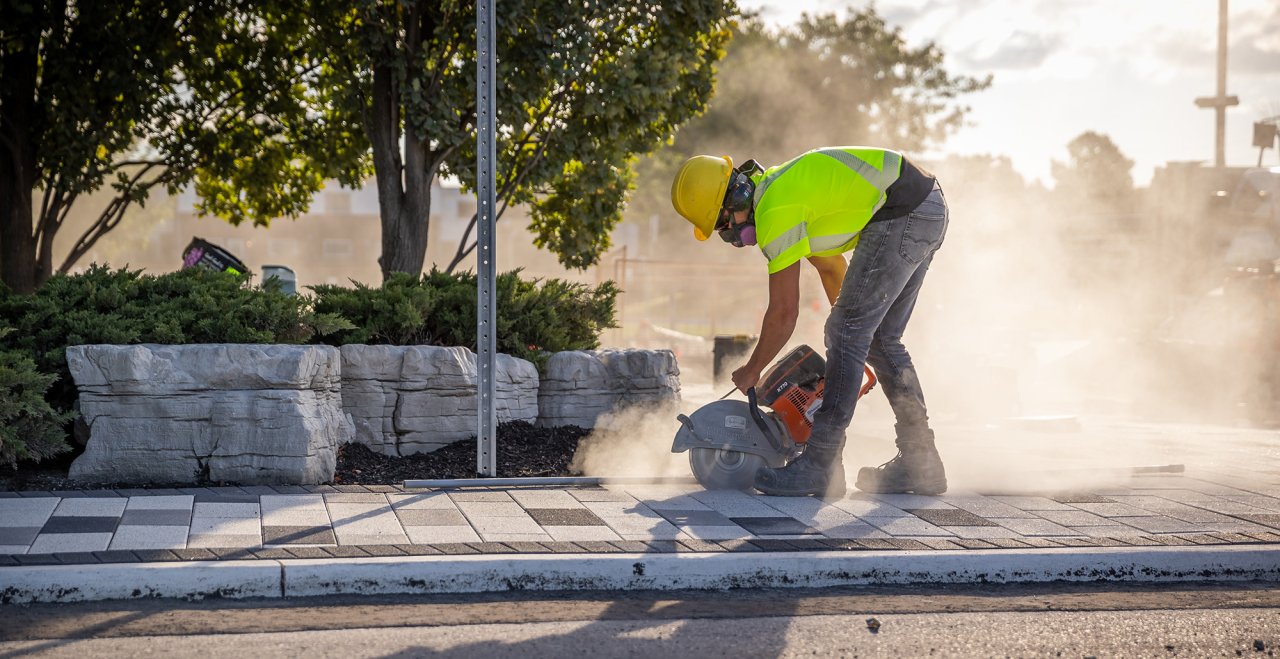 Awards
We are proud recipients of:
2016
Landscape Ontario
Awards of Excellence
2013
Landscape Ontario
Awards of Excellence
2010
Landscape Ontario
Awards of Excellence
2009
Landscape Ontario
Awards of Excellence
Hear from our team
"I worked for BK Baun for 3 years and have only great things to say about them. It's not often that you find a construction company that is not only reliable, but professional and respectable as well…. Every job we did we walked away from proudly and that was a result of strong leadership. They always go above and beyond to keep their clients and their staff happy and in doing so has made them a staple in the community…"
Doug L.
A plan B that turned into a wonderful career.
Read about Ricky's 25-year career experience working at Baun Landscapes.
Read the article
How to Apply
Take your next steps toward an exciting new career!
1
Find a current opening
If you don't see one that's quite right, send us your application anyway. We are always looking for great people.
2
Apply Online
Complete the application form and attach your resume.
3
Grow with Us
We'll contact successful applicants to set up an interview. If all goes well, your new chapter will begin!
Apply Today
We look forward to hearing from you!
Please tell us why you would be a good fit to our team and be sure to include your resume.